Mystery Shopping for Craft Breweries, Wineries, Cideries
Claim Your Market.
In a highly competitive and growing market, craft brewing companies need a mystery shopping program, either for themselves or their competitors. Check out our blog post on why we think Mystery Shopping for the Craft Brewing Industry is extremely important for the success of your business.
Shoppers Confidential is your resource for all your Customer Experience needs and we have a tool or program for every step of your customer journey. We encourage you to contact us, and see what sets us apart from the rest!
We use state-of-the-art software for all your report generating needs. All of your reports are available to you within 48 hours of the mystery shop being completed and this information is available to you 24/7.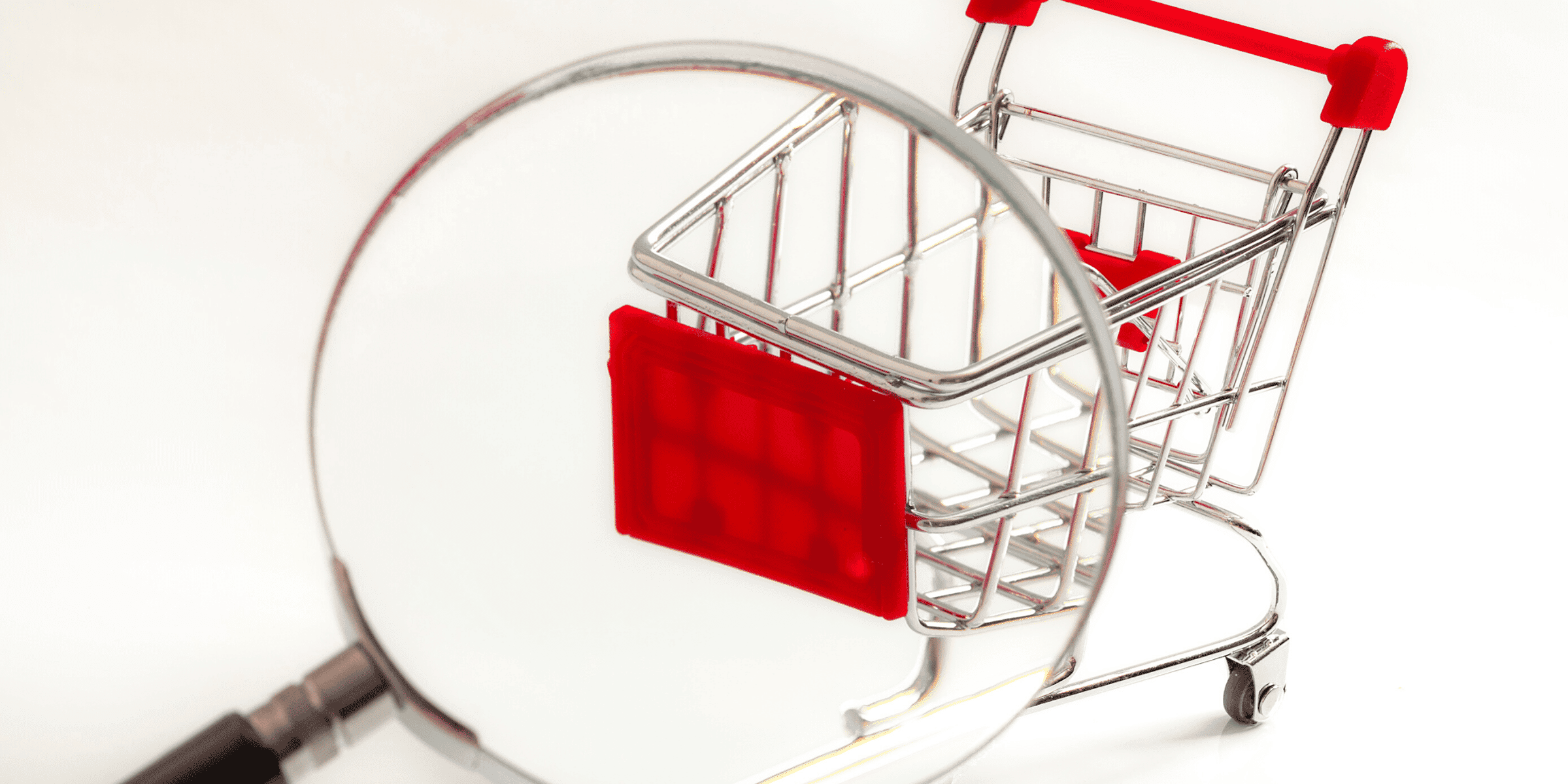 Mystery Shopping
Mystery Shopping allows you to obtain objective reporting on the customer experience. We work with you to create a personalized survey for shoppers to complete. Photos, documents, emails, video, audio can all be attached to the report to demonstrate the objective evidence to support the findings. Learn what is really happening during your customer's experience with a mystery shopping program.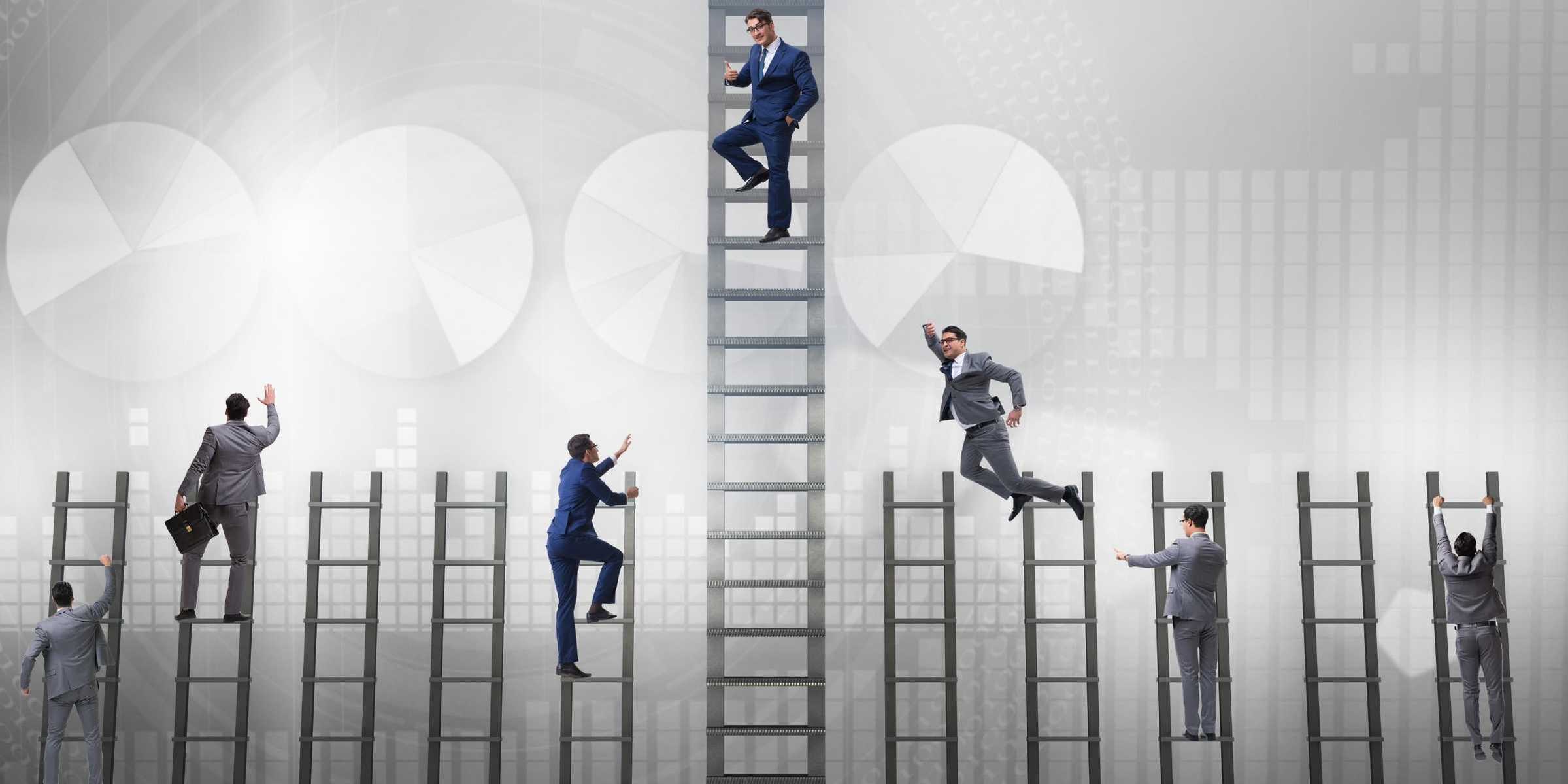 Competitor Intelligence
What are your competitors doing differently than you, for the good or the not so good? Learn about what your customers are comparing to so you can rise above the competition and reclaim your market share with a Competitor Intelligence Program.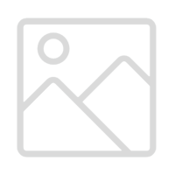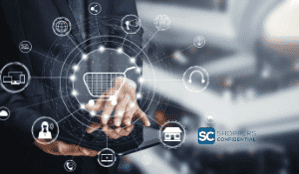 Omnichannel Check-Ups
From the moment your customer starts searching for a Craft Brewing Experience, they have started their journey with your brand. Ensure the entire experience with your brand is frictionless, appealing worth recommending with an Omnichannel Check-Up Program.
Voice of the Customer (VoC) Surveys.
One of the most cost-effective ways you can gain insights into your customer's experience is to ask them. A VoC survey can be administered easily, quickly and affordably. Survey links can be sent out via email, text, QR codes, social media posts, on the bottom of receipts, anyway that works for you and customers, it can be done.
VoC's can also be used for non-customers to gain feedback into new product or service ideas, new location ideas, or for general engagement purposes.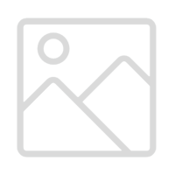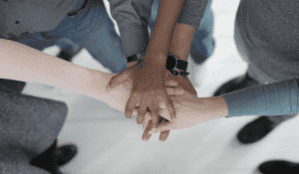 Integrity Programs
When customers pay with cash and the ability to 'tip' to gain extra services or products is a possibility, you may want to consider creating an Integrity Audit Program. Ensure that things are operating as you expect on the sales and service floor while preventing revenue loss or leakage.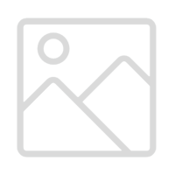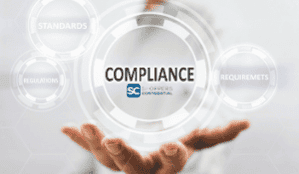 Compliance Audits
When services and products are offered that are controlled, ensuring that your team is being compliant with laws is essential.
Creating a third-party compliance audit program is not only a benefit to you, but can also build trust with your customers knowing that compliance is important to you.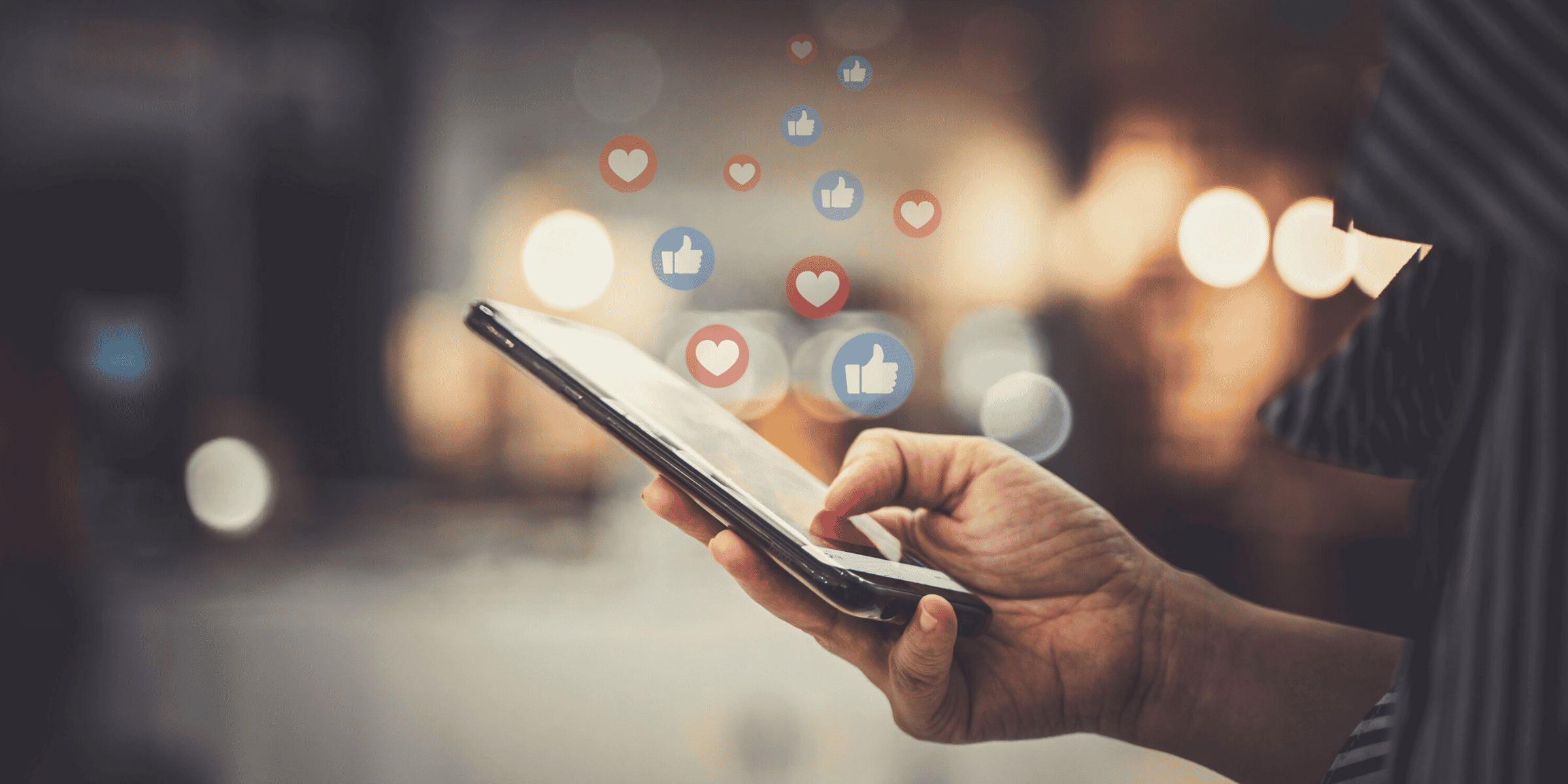 Social Listening and Reputation
Engaging with online reviews is critical in today's market. Staying on top of the online chatter, interacting with reviews, and sharing the best ones is essential to brand credibility. Create a Social Listening and Reputation Management program to start your customers' journey off on the right step.
Why Choose Shoppers Confidential?
Shoppers Confidential hosts a variety of feedback and insight data collection programs, but the best part is, you can access all your data in one place! No more jumping from platform to platform or downloading data from various companies into Excel to try to manually aggregate your information.
Customization Options We Have Available:
SSO capabilities

Integrate our platform with your CRM, Slack and more!

Live, real-time data

Client support services, videos and resources to ensure you know how to get the most of your data

A wide variety of shoppers across Canada and the US with Global Collaboration partners ensure that your shopper needs (and demographics) are met