Our Story
Shoppers Confidential is a full-service customer experience management firm specializing in mystery shopping that has extensive experience working within a vast array of industries throughout North America. We have been building customer-focused programs since 2006 that are designed to generate growth and improve the bottom line for our clients. We provide solutions that add value to the overall customer experience and drive consumer loyalty by giving you a complete, objective view of how effectively your business works, from the customer's perspective.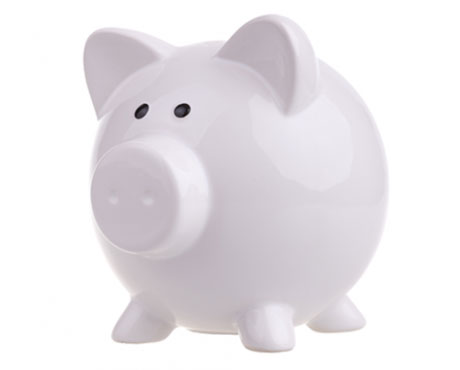 Our Team
Our experienced, growing team is here to assist you!
Our Client Reviews
Thank you for getting back to me, both you and Julie are amazing! I did speak to Julie this morning. Thank you both for being so helpful and wonderful. I've been having some major stresses with other shopper companies, but not yours. When I got to talk to Julie though, and I hear back from you, it reminds me that there are some wonderful people in this business and it makes it worth roughing through the tough times. Thank you to you both for putting a smile back on my face. Have a wonderful day!
Implementing secret shoppers is helping us understand how our clients feel and respond to our websites and services. Thus, It provides us with exceptional information in order to improve our work.
Shoppers confidential has provided jump+ with excellent service. In addition to providing feedback for all our locations across Canada, the team at shoppers Confidential is always eager to work with us to fine tune and refine our mystery shopper program. Their systems are easy to use; their staff is professional, reliable and flexible. They provide us with very good value and a great way to keep our staff and our process on par with our expectations.
I have been working with Julie Anthony as a client for the past 3 years and in that time I have never been disappointed with the overall performance that she has consistently shown me. Julie is extremely professional, diligent and responsive when it comes to any type of an inquiry. She always keeps the customer informed and responds to any communication as quickly as possible. Thank you Julie for all your hard work, you are truly the "best of the best".
We have nothing but good things to say about Shoppers Confidential and their superior service. They're always very quick to respond and extremely accommodating. We are happy with the results of this program and the many reporting options offered. The flexibility and customization available is beyond suiting for our needs. We look forward to continuing to work with Shoppers Confidential in the future.
Mystery shopping has been an integral part of our management system for many years allowing us tight control over customer process in both our sales and service divisions. Shoppers Confidential have been fantastic in working with us to customize the service to maximize its potential.
I want to take this opportunity to thank you for the superb service you performed for me recently with the mystery shopping program. I wasn't sure if your service was something that I really needed but the information that you provided was most helpful to me in dealing with a few issues that I sensed needed to be addressed. I wouldn't hesitate to recommend Shoppers Confidential due to your professionalism and efficient manner.
WOW! This is outstanding...there are no other words to describe it. This is far more than we expected, and I am so impressed. You can be sure we will be recommending you and your services to all of our colleagues, and we would be most willing to act as a reference for you. Thank you...we will definitely be using your services again next year as we become a larger organization. This is the best investment we've made in member service, staff training and marketing intelligence. Did I say thank you?