Shoppers Confidential
We're here for all your Mystery Shopping / Secret Shopping, Customer Insight & Feedback needs.
Our Story
Since 2005 Shoppers Confidential, based in Toronto with a *NEW* Edmonton Alberta location, SCI is a full-service customer experience management firm based specializing in mystery shopping. We have extensive experience working within a vast array of industries throughout North America as a Legitimate Mystery Shopping Company.
We are active members with MSPA Americas and hold an A+ rating with the BBB. We are also members of The Canadian Franchise Association (CFA) and the IMSC. These memberships help us gain industry information and stay connected with our peers, shoppers and our clients' industries.
We build customer-focused programs designed to generate growth and improve the bottom line for our clients. We provide solutions that add value to the overall customer experience and drive consumer loyalty by giving you a complete, objective view of how effectively your business works from the customer's perspective.
We have been expanding our services and programs to holistically capture a 360° view of our client's customer experience, from employee satisfaction surveys and internal audits to competitor intelligence and social listening and everything in between. We know these offerings will assist our clients in aggregating all their insight and feedback data in one portal, allowing reviewing and actioning their data more efficiently.
Mail us: 500 King Street West, Suite 300, Toronto, ON, M5V 1L9
Email us: hello@shoppersconfidential.com
Call us: 1-866-959-05616
A Second Office In Edmonton!
Shoppers Confidential is proud to announce that we have a second location in Edmonton! This update will help to ensure that western Canada and the US can easily find us to help with their insight and feedback needs. Our goals have always been to help our clients achieve theirs and we hope this new location will give access to more people to help reach their targets.
Mail us: 3218 Ellerslie Road, SW, Suite 136, Edmonton, AB, T6X 1A7
Email us: hello@shoppersconfidential.com
Call us: 1-866-959-0516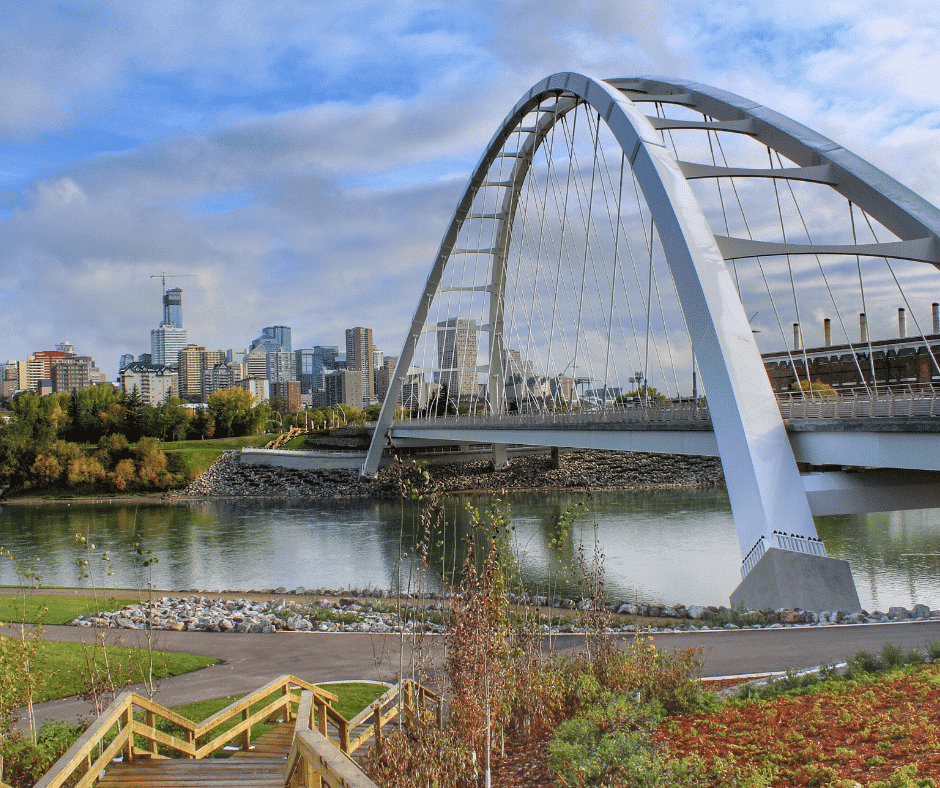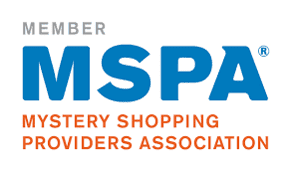 MSPA Americas
The Mystery Shoppers Providers Association provides legitimacy to the Mystery Shopping industry and is a helpful resource for Mystery Shoppers as well. Visit www.mspa-americas.org for more details.

BBB Accredited
The Better Business Bureau verifies that we are a legitimate business with an A+ rating. For more information please visit www.bbb.org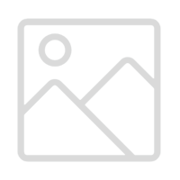 Canadian Franchise Association
CFA Members have made the conscious decision as an organization to be the best franchisors they can be. We encourage CFA Members to promote this fact to prospective franchisees by displaying the CFA Member logo on your corporate franchise recruitment pages and other web properties. www.cfa.ca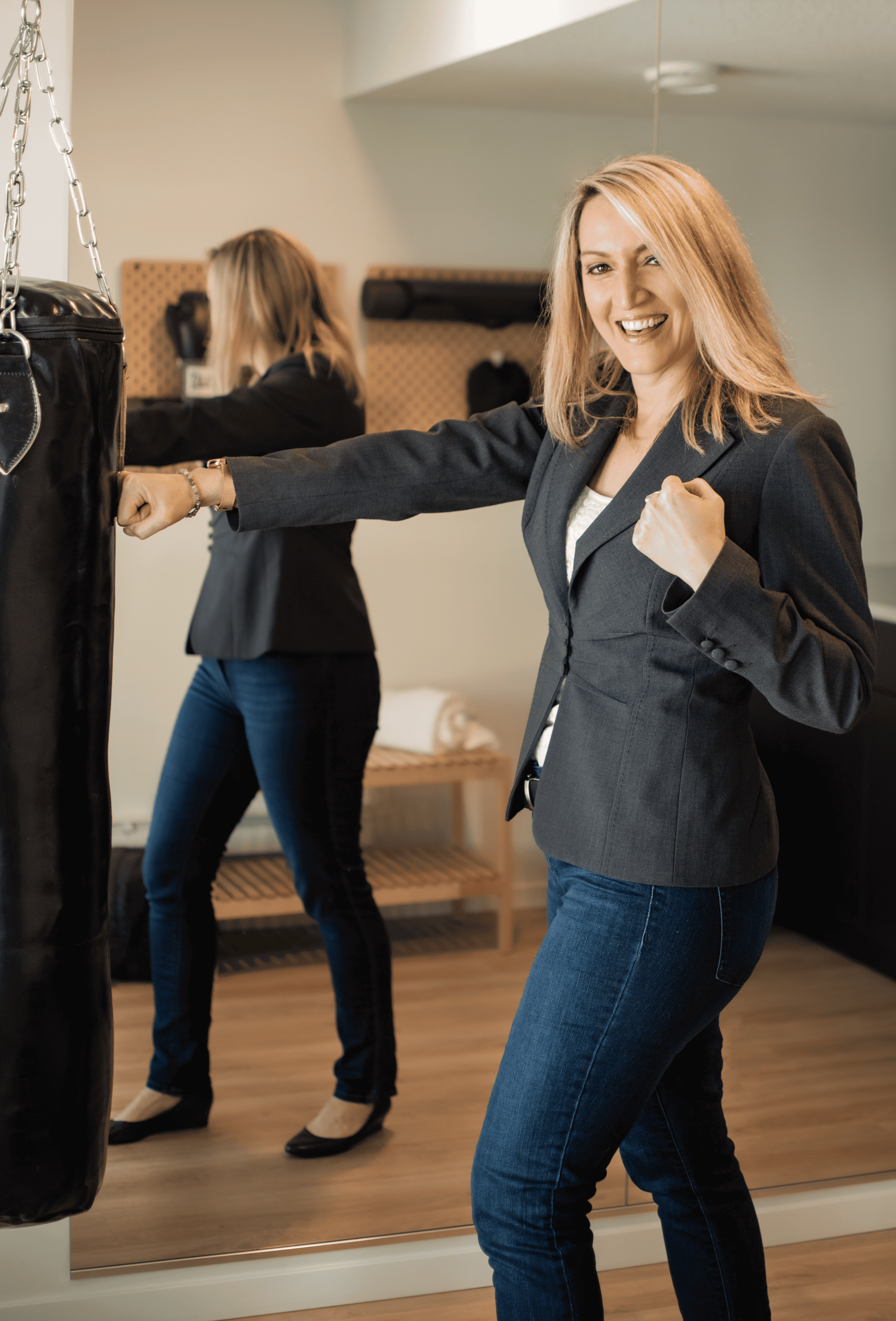 CEO/Chief Disruptor
Julie is the Owner/CEO/Chief Disruptor of Shoppers Confidential. Her career history is as diverse and colourful as her sparkling personality! With over 19 years of experience in sales and service, Julie has worked in several customer service positions including Google. Her experience in the sales and service industry as both an employee and employer has given her the skills to successfully run Shoppers Confidential.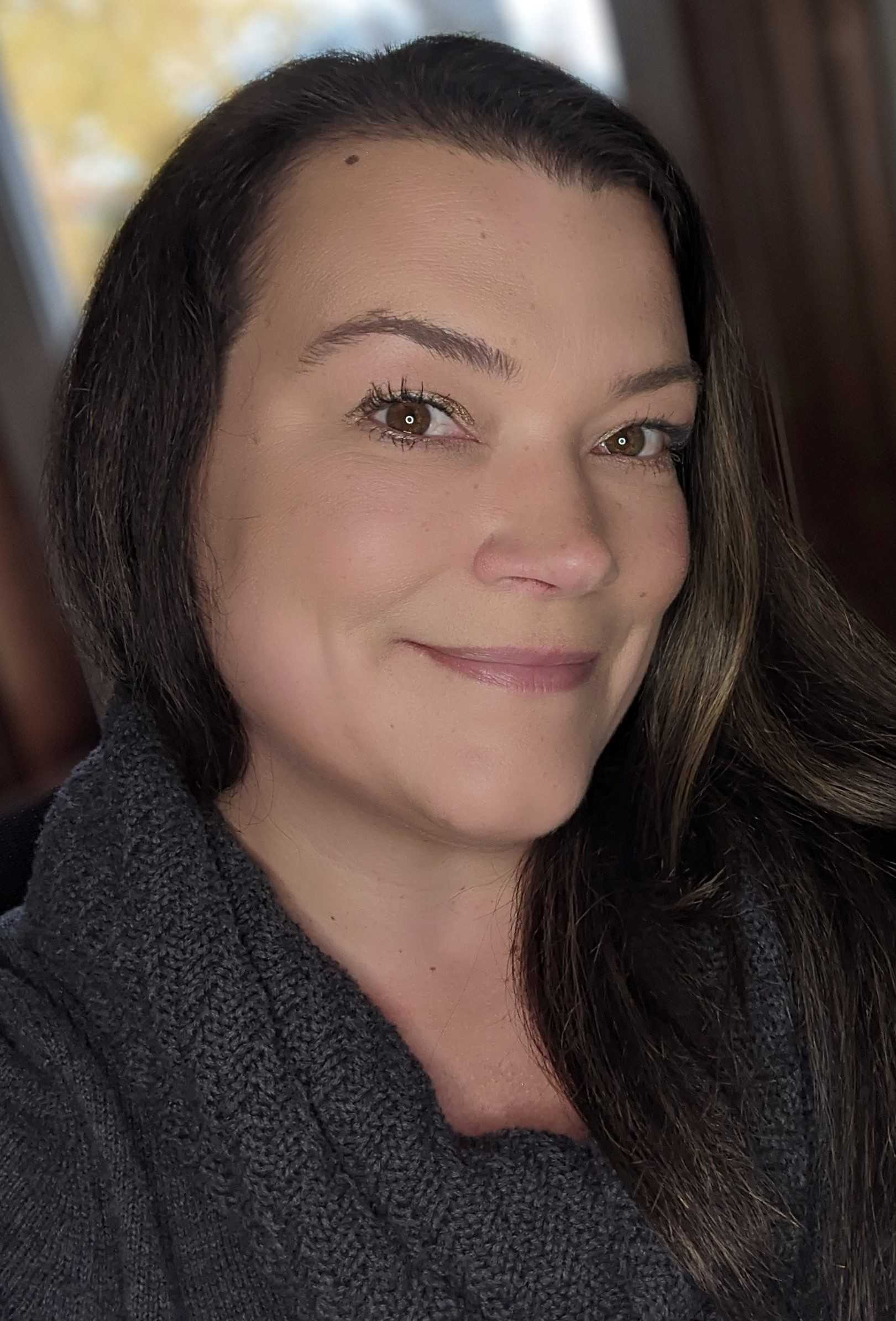 COO/Operations Ninja
Kyla is our COO, with over 18 years in Quality Assurance and Auditing experience (including being a lead QMS Auditor under IATF16949: 2016/ISO 9001:2015) she brings with her leadership, organization, and strong communication skills. Working with our current and future clients, shoppers and our Independent Contractor team to ensure everyone is connected and successful.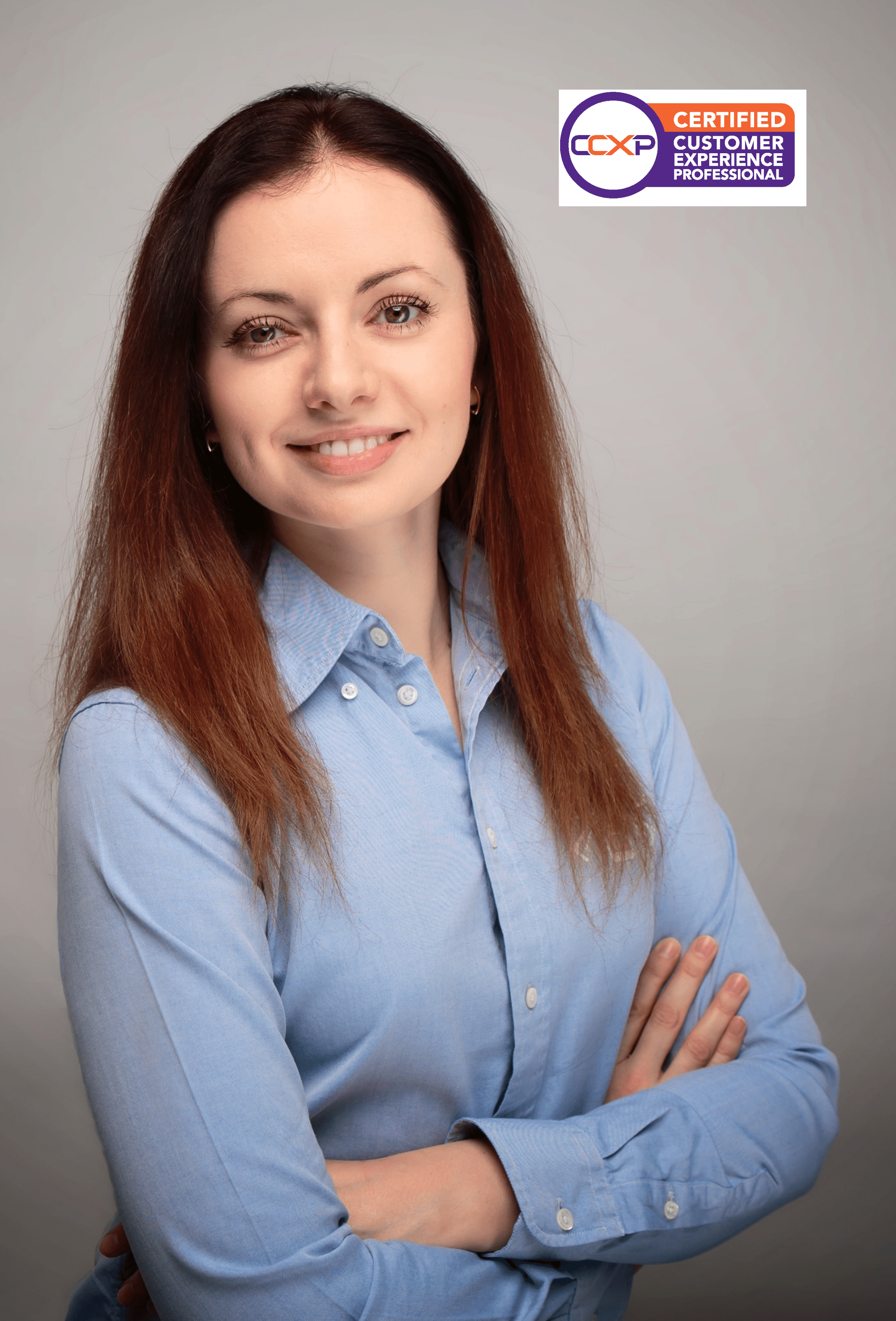 Head of Research, Analytics & Insights/Data Geek
Iryna's professional background covers a wide range of market research activities worldwide. She has managed a number of global Customer Experience programs in retail, finance, automotive, hospitality, CPG, and healthcare sectors. She is experienced in data analytics focusing on finding the factors which influence customer loyalty and customer service perception.
...Julie and her team have done an outstanding job in assistance Samsung Electronics Canada in providing excellent customer service. The Team at Shoppers Confidential is a pleasure to work with. They are able to customize programs that suit our needs while being flexible and transparent. Would highly recommend!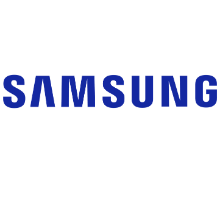 John Lee
Samsung
Shoppers Confidential has provided Jump+ with excellent service. In addition to providing feedback for all our locations across Canada, the team at shoppers Confidential is always eager to work with us to fine-tune and refine our mystery shopper program. Their systems are easy to use; their staff is professional, reliable and flexible. They provide us with very good value and a great way to keep our staff and our process on par with our expectations.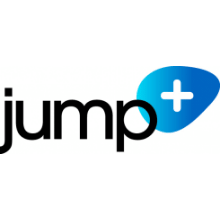 B.S.
Jump+
Implementing secret shoppers is helping us understand how our clients feel and respond to our websites and services. Thus, It provides us with exceptional information in order to improve our work.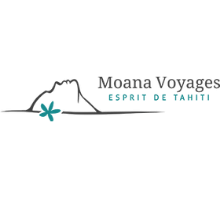 K.R.
Tahiti Cruise & Vacation
I have been working with Julie Anthony as a client for the past 3 years and in that time I have never been disappointed with the overall performance that she has consistently shown me. Julie is extremely professional, diligent and responsive when it comes to any type of inquiry. She always keeps the customer informed and responds to any communication as quickly as possible. Thank you, Julie, for all your hard work, you are truly the "best of the best".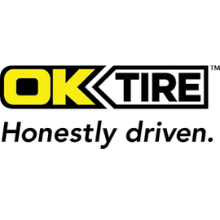 D. H.
OK Tire
We have nothing but good things to say about Shoppers Confidential and their superior service. They're always very quick to respond and extremely accommodating. We are happy with the results of this program and the many reporting options offered. The flexibility and customization available are beyond suiting for our needs. We look forward to continuing to work with Shoppers Confidential in the future.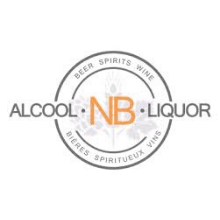 B. B.
Alcool NB Liquor
Mystery shopping has been an integral part of our management system for many years allowing us tight control over customer processes in both our sales and service divisions. Shoppers Confidential has been fantastic in working with us to customize the service to maximize its potential.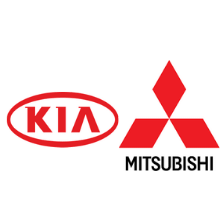 G. B.
Kia / Mitsubishi
I want to take this opportunity to thank you for the superb service you performed for me recently with the mystery shopping program. I wasn't sure if your service was something that I really needed but the information that you provided was most helpful to me in dealing with a few issues that I sensed needed to be addressed. I wouldn't hesitate to recommend Shoppers Confidential due to your professionalism and efficient manner.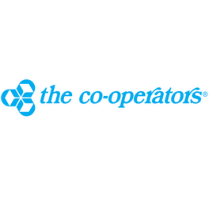 R. M.
The Co-operators
WOW! This is outstanding...there are no other words to describe it. This is far more than we expected, and I am so impressed. You can be sure we will be recommending you and your services to all of our colleagues, and we would be most willing to act as a reference for you. Thank you...we will definitely be using your services again next year as we become a larger organization. This is the best investment we've made in member service, staff training and marketing intelligence. Did I say thank you?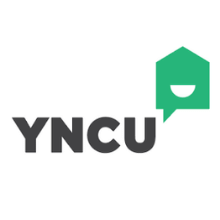 K.N., VP of Marketing
Your Neighbourhood Credit Union
Julie and her team are INCREDIBLE. We looked at other companies who provide similar services and were blown away by the personal approach Shopper Confidential takes with every single mystery shops. I find the information gathered to be incredibly informative, and if there's anything that needs to be changed, or if I have followed up questions, the team is always available to support us. The information collected from these mystery shoppers has given us a real edge over the competition. You'd be crazy not to work with Shoppers Confidential.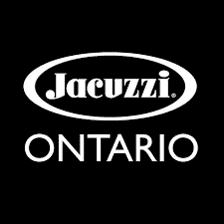 Robert Burns
Jacuzzi Ontario
Connect With Us On Social Media