Customer Experience Management
Know where you stand so you can rise above the competition and delight your customers.
Creating exceptional customer experiences that align with the expectations of today's discerning markets requires thoughtful research and a customized strategy – specific to the clientele you're trying to reach.
At Shoppers Confidential, we have built our business on the realization that it is much more cost-effective and lucrative to keep customers happy – and returning. With the rampant use of social media and increasingly savvy customers, businesses cannot afford to drop the ball when it comes to customer experience.
We proudly offer an extensive suite of customer experience management services and products designed to help brands and business enhance their business reputation, improve their financial standing, and engage and retain new and existing customers. Through our professionally developed services, Shoppers Confidential collects customer insights through a number of unique touch points in order to uncover actionable directives to improve customer experience.
Customer Experience Management Services
Shoppers Confidential will help position your business for success by listening to your customers, ensuring they feel heard and supporting you to implement customer experience measures and initiatives that encourage every single one of your clients to feel excited about engaging with your company again.
Understanding your customers' experience is critical if you want to make thoughtful and cost-effective improvements to your customer service or processes. At Shoppers Confidential, we understand how important it is for you to get accurate information about what is happening in your stores, restaurants or other venues.
Learn what to do – and more importantly what not to do – from your competitors to ensure you're remaining top of mind for delivering the very best customer experiences in the industry.
Gather authentic data for insights important to your brand. It is the modern, real-time based solution that crowdsources and geofences actual customers to perform "tasks", gathering insights and data that truly matters to your brand.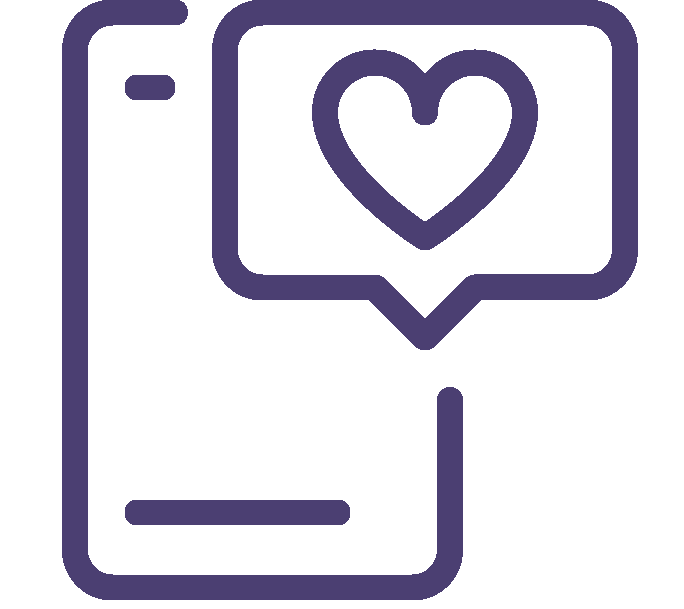 Automatically respond to your online reviews & share your best feedback on your social media sites with a click of your mouse! Our service will collect reviews from all major platforms and deliver them to you in one easy step. This software uses an algorithm to formulate an appropriate response to each comment. Replying to your reviews have never been easier.
Let an unbiased secret shopper evaluate the level of customer service your team members or call center are delivering over the phone. Our call quality evaluations can make the difference regarding whether a customer makes a purchase – and feels good about their interaction.
Shoppers Confidential will contact your customers directly to find out how satisfied they have been with leveraging your products and services. Our team will find out how positive their interactions with your team members were, and what can be done to improve the overall customer experience you're delivering.
Shoppers Confidential will support you to leverage online comment cards in ways that actually motivate your customers to respond and provide meaningful feedback that will enhance your client experiences – and bottom line.
Our mystery shopping services will help you understand your customers, find out what is happening on the front line of your business, and develop solutions to remain consistent, reduce revenue leakage and improve customer service strategies. We contract qualified mystery shoppers in your area to get to the bottom of issues you can't see from office headquarters.
Creating a Customer Journey Map is essential to every business. Having a third-party work to map out and measure the journey your customer takes can help define pain-points that cause cart abandonment, brand disloyalty and negative reviews. Increase your promoters and your bottom line by creating a Customer Journey Map with us.
There are insights waiting for every step of your customer's journey.
Sometimes you know just what you need, and sometimes you can't quite put your finger on it, we get it. We offer insight programs for every step of the customer journey to help you identify your successes and your improvement points.
Your program can be designed to suit your needs best. Every step of the way.
Understand Your Customers with Experience Management Services from Shoppers Confidential
Gain a true understanding of your customer's experience, whether it be in-store and in-person, by phone, or online with professional customer experience management services from Shopper's Confidential. Get in touch with our team to learn how we can help you to deliver truly memorable customer experiences.